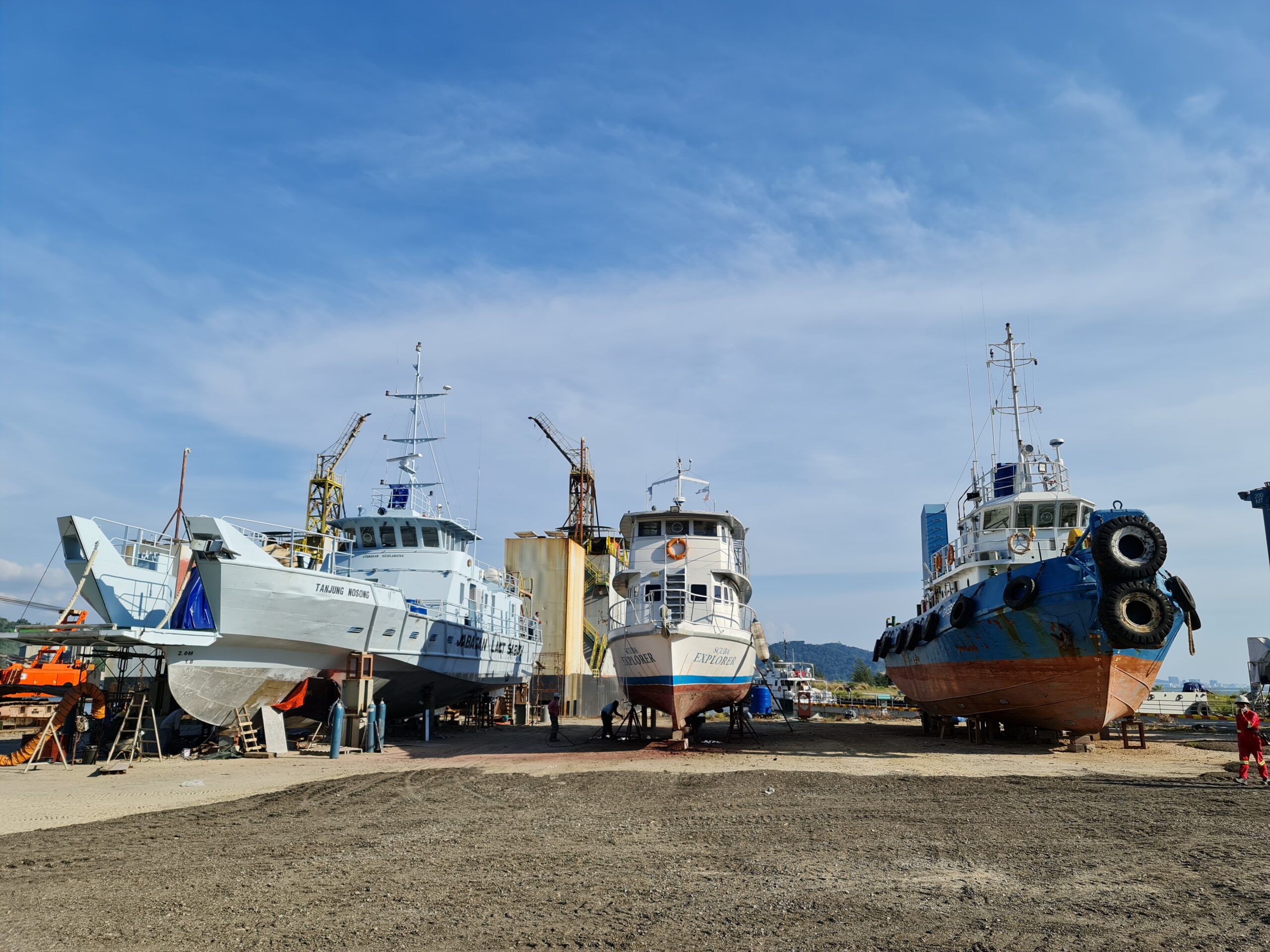 KNSM has been providing exceptional maintenance and repair services for commercial vessels operating on the west coast of Sabah. The company's focus on serving clients ranging from tug boats to fishing boats and certain cargo vessels has allowed it to develop a reputation for quality and efficiency.
Located in a strategic area, KNSM provides operators with a convenient option for service and repairs close to their operation areas. This proximity means that clients can quickly and easily access the support they need to keep their vessels in top condition, reducing downtime and ensuring operational efficiency.
KNSM's team of experienced technicians and engineers are dedicated to delivering exceptional service. They understand the unique challenges of maintaining and repairing commercial vessels, and work closely with clients to provide customized solutions that meet their specific needs. Whether it's routine maintenance or emergency repairs, KNSM's team is always ready to help.