Welcome to Kinabalu North Shipyard & Maritime Sdn. Bhd.
Established in 2016, KNSM have expanded from being a ship repair yard to become Kota Kinabalu's one -stop marine support services facility. In the years since we have started operations, we have catered to more than 100 different clients from all sectors of the marine industry both locally and internationally.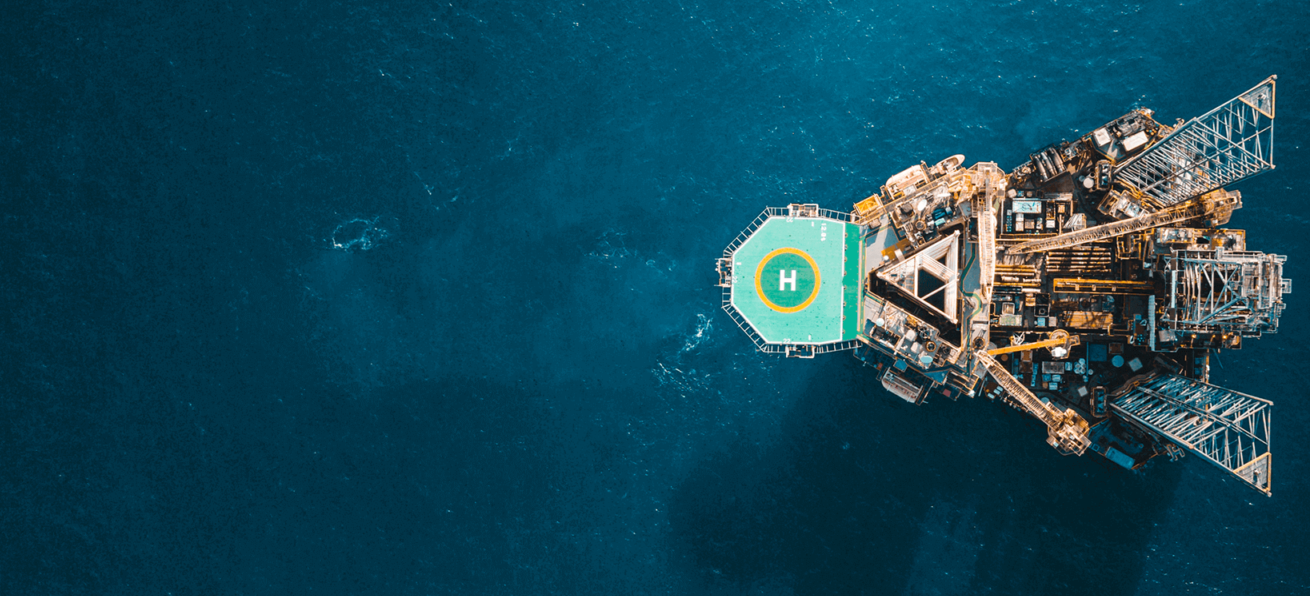 Industrial
Facilities and Services to cater to all your maritime needs.
Location
KNSM is located in Sepangar Bay, Kota Kinabalu. Approximately 30 minutes from the Kota Kinabalu International Airport and accessible by road or by sea.
Request information about your vessel or marine related enquiry here.

Should you have any questions, or if you would just like updates about our progress and development, please feel free to send us a message. Our staff will be on hand to assist with your enquiry as soon as possible.
Information Request Form:
This form can be used to enquire about vessel services, facilities, specialist services and other information request relating to our operations. To speak to our staff, please contact our offices.